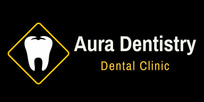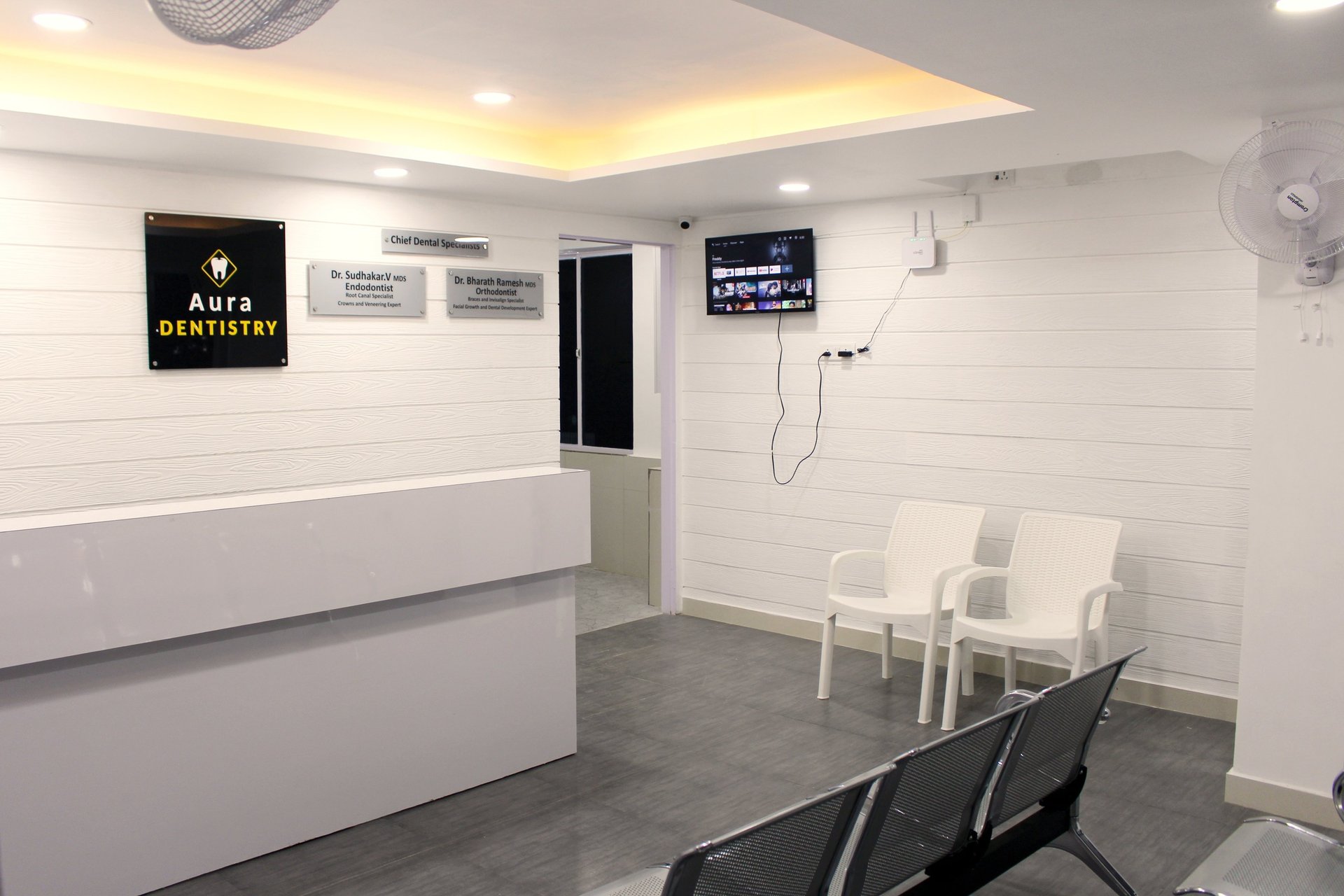 Best Rated Dental Clinic
in Chromepet & Urapakkam, Chennai
Meet our skilled dentists and experience exceptional dental care
Welcome to Aura Dentistry Dental Clinic, the most reliable dentist near you in Chromepet & in Urapakkam.
Aura Dentistry is run by two Passionate, dedicated and skilled dentists, One of whom is Dr. Bharath Ramesh, our renowned Orthodontist, specialises in braces, aligners, and is a Certified Invisalign Provider & another of who is Dr. Sudhakar V, A skilled & Experienced Endodontist, employs cutting-edge techniques for pain-free root canal treatments, crowns and implants
we provide top-notch, affordable dental care, conveniently located as your trusted dental clinic near me. Located centrally on the GST Main Road on two Locations, we are the best dental clinic in Chromepet & in Urapakkam, Chennai for all your dental needs.
At Aura Dentistry, your oral health matters most. Trust us for top-notch dental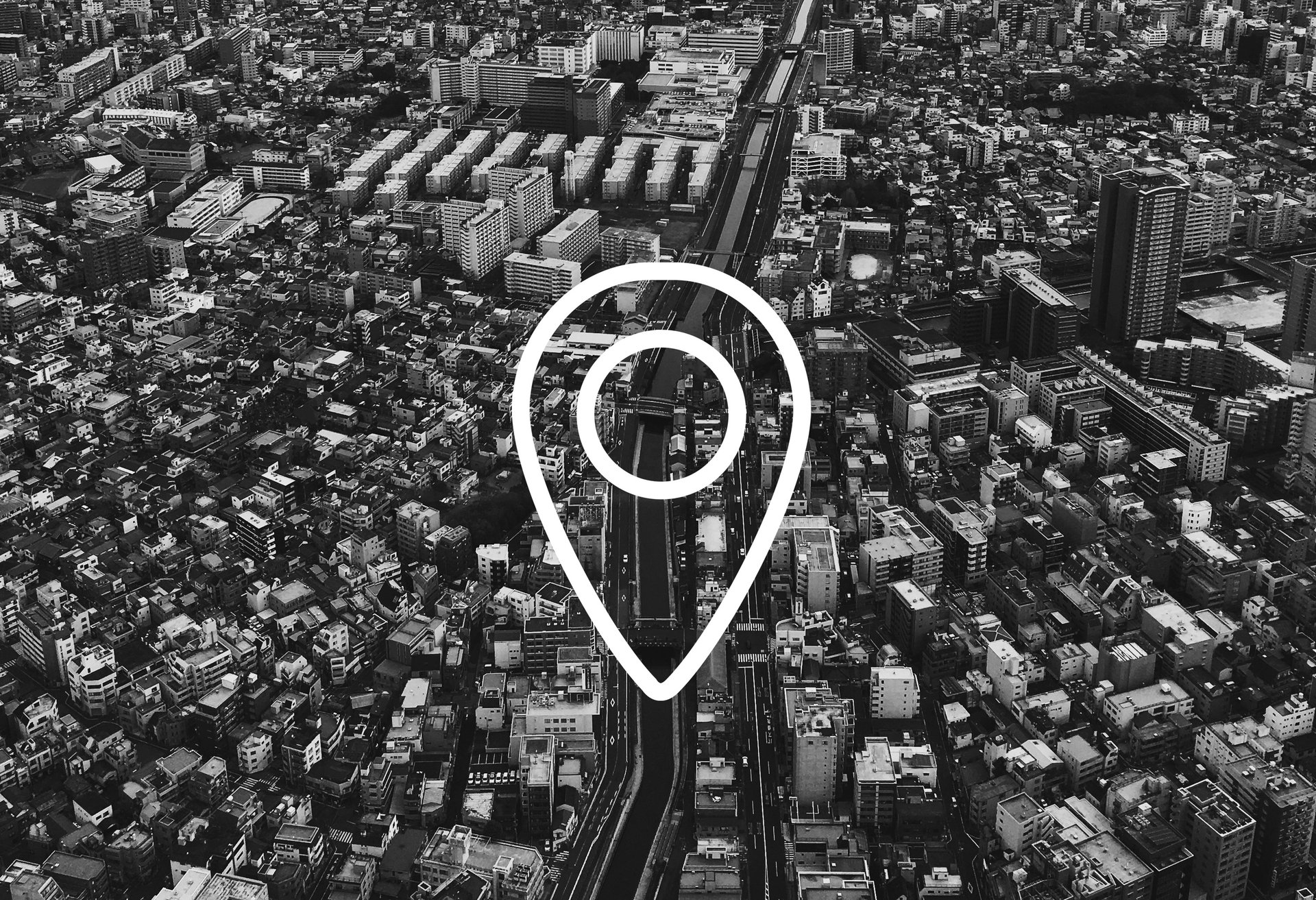 Aura Dentistry Dental Clinic in Chromepet
no1, puduvai nagar, 2nd street, Grand Southern Trunk Rd, Chromepet, Chennai, Tamil Nadu 600044
For Appointments Call us @ 8428677776 & 9884855130
Aura Dentistry Dental Clinic in Urapakkam
89, Grand Southern Trunk Rd, Abirami Nagar, Urapakkam, Chennai, Tamil Nadu 603202
For Appointments Call us @ 7418777651 & 7418777650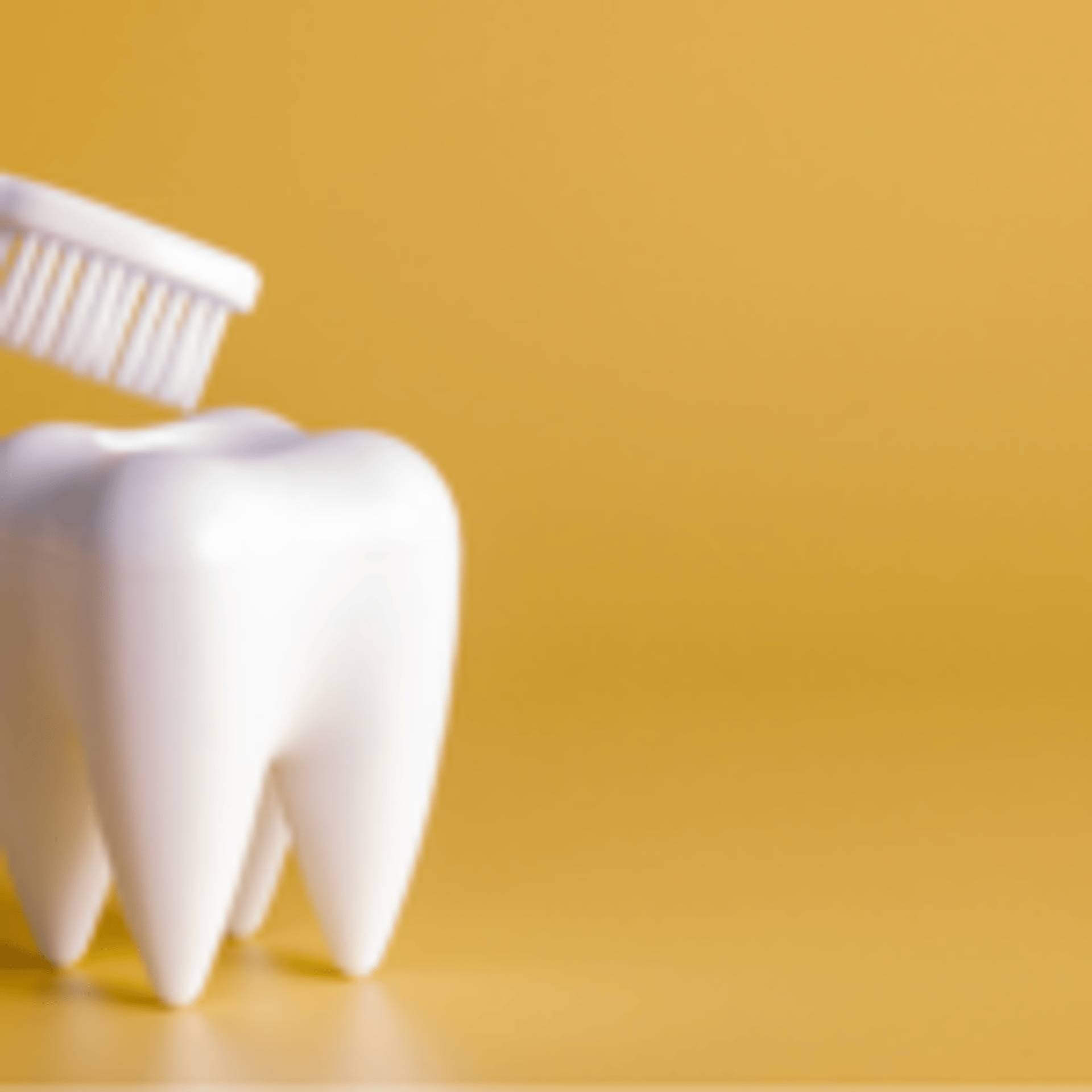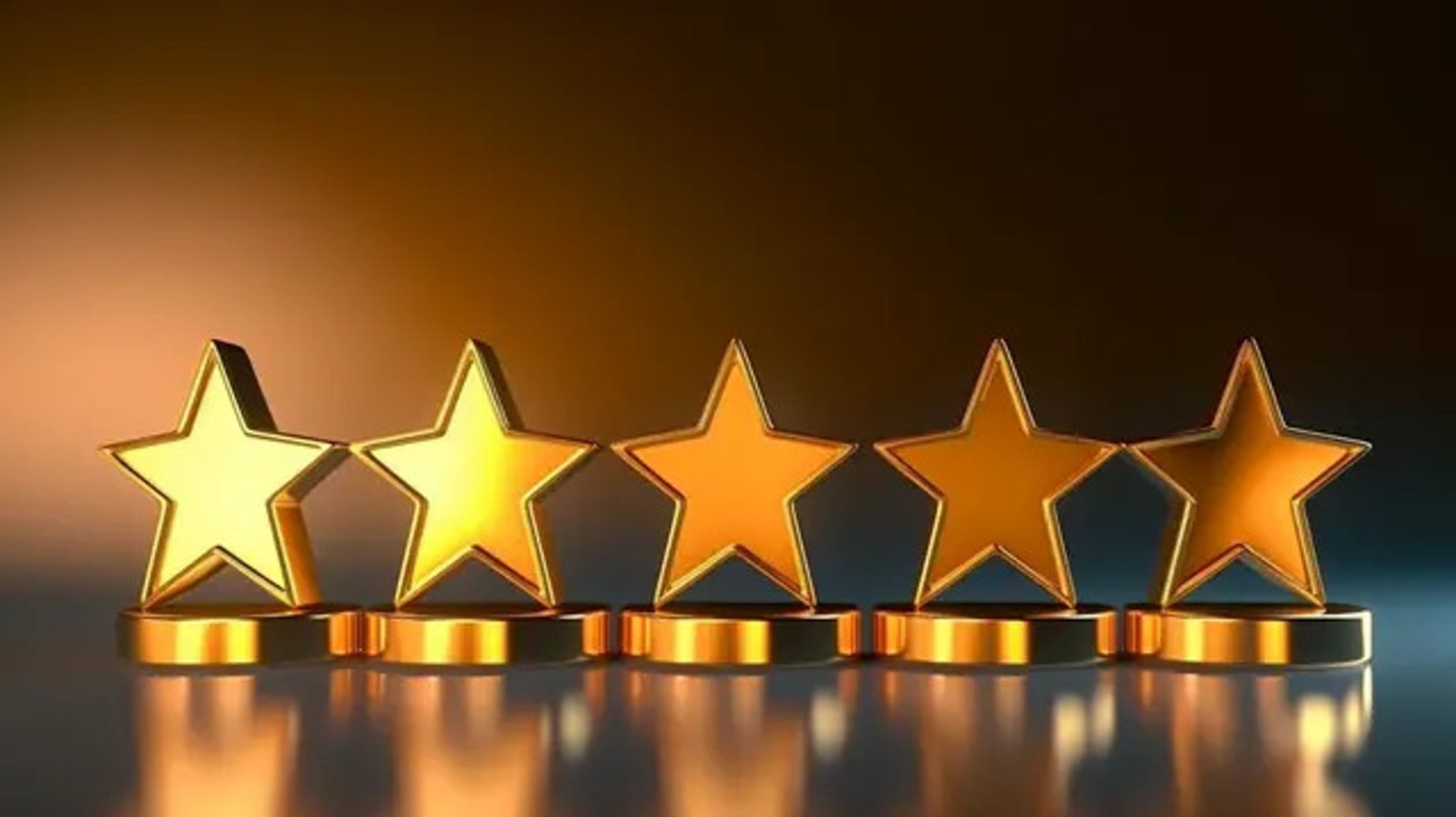 "Went in for my root canal treatment. Had an inherent fear on how the process would be and the pain which I can expect. However, the doctor's here are highly professional. They explained each and every step of the treatment clearly which decreased my anxiety. Would recommend Aura dentistry to people for their professional expertise and care of patients"
Recommends by Vikram Krishnan

"Going to Aura Dentistry has been one of the best decisions of my life!
I had bite issues that were affecting my lifestyle and sleep patterns. I found Aura Dentistry through internet and scheduled an appointment with Dr. Bharath Ramesh. I was told that I had to wear braces and I had mine diligently for a year. The end result was amazing because a great smile always makes you look and feel confident and Dr.Bharath is the person you can trust"


Recommends by Saher Ahmed

"I came to know about aura dentistry through a referral, I got my dental implants from there. Doctors did a great job and in total one of the best clinics near pallavaram"

Recommends by Akshaya Santhosh
"It is one of the best dental care in Chennai, Thanks to Dr.Bharath for the excellent treatment and he take care of their patients ,really we will see the changes after his treatment and he his very friendly. I am very much satisfied. Highly recommended."
"I had tooth alignment fixed with INVISALIGN by Dr.Bharath Ramesh, I am extremely satisfied with the result I wanted...
thank you so much Dr.Bharath.."
Recommends by Muthu Pandian

"I wanted to share my smile transformation journey- Dr Bharath put braces for me and transformed my entire smile. I had a great experience with aura dentistry and highly recommend this place.."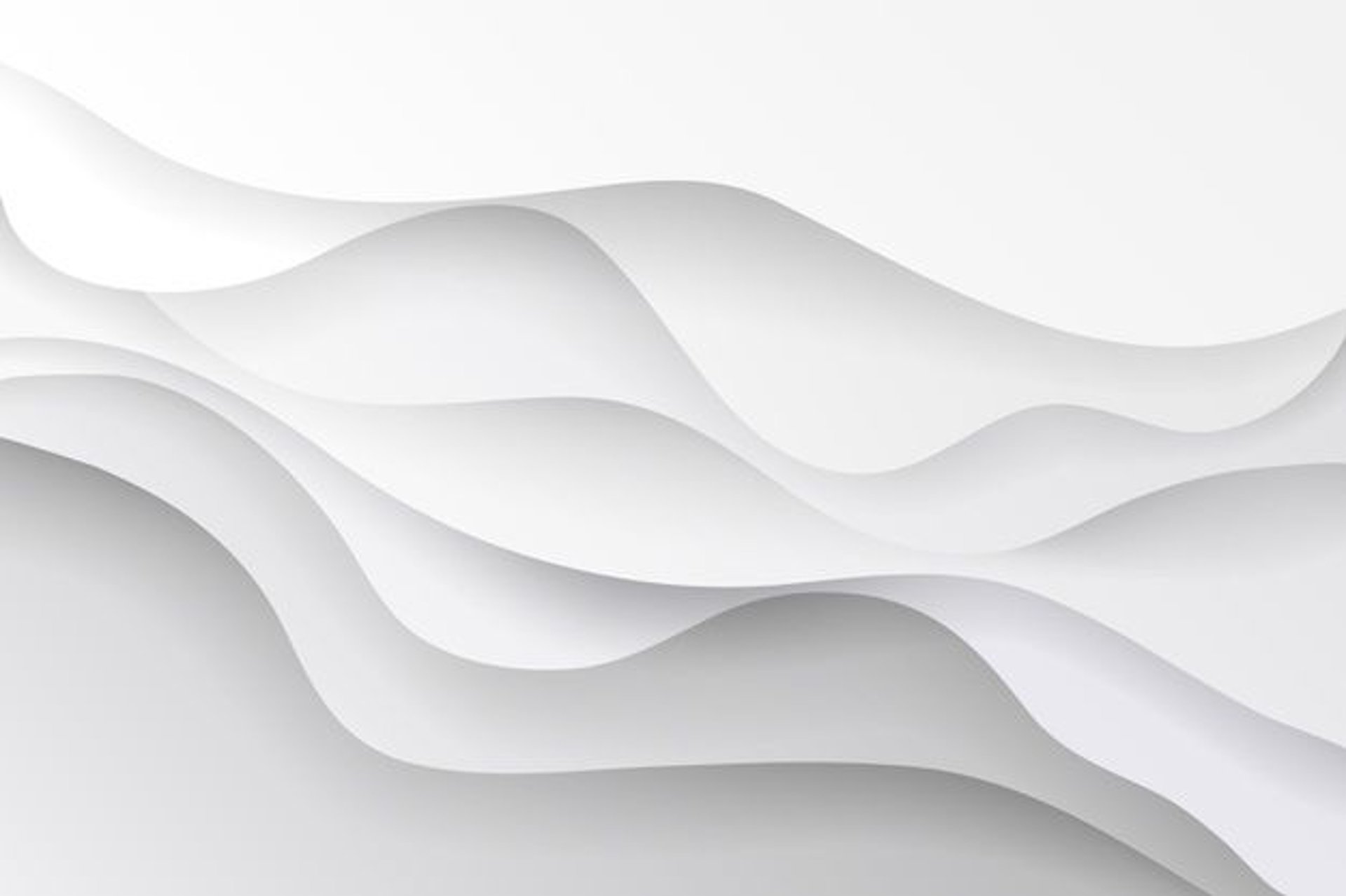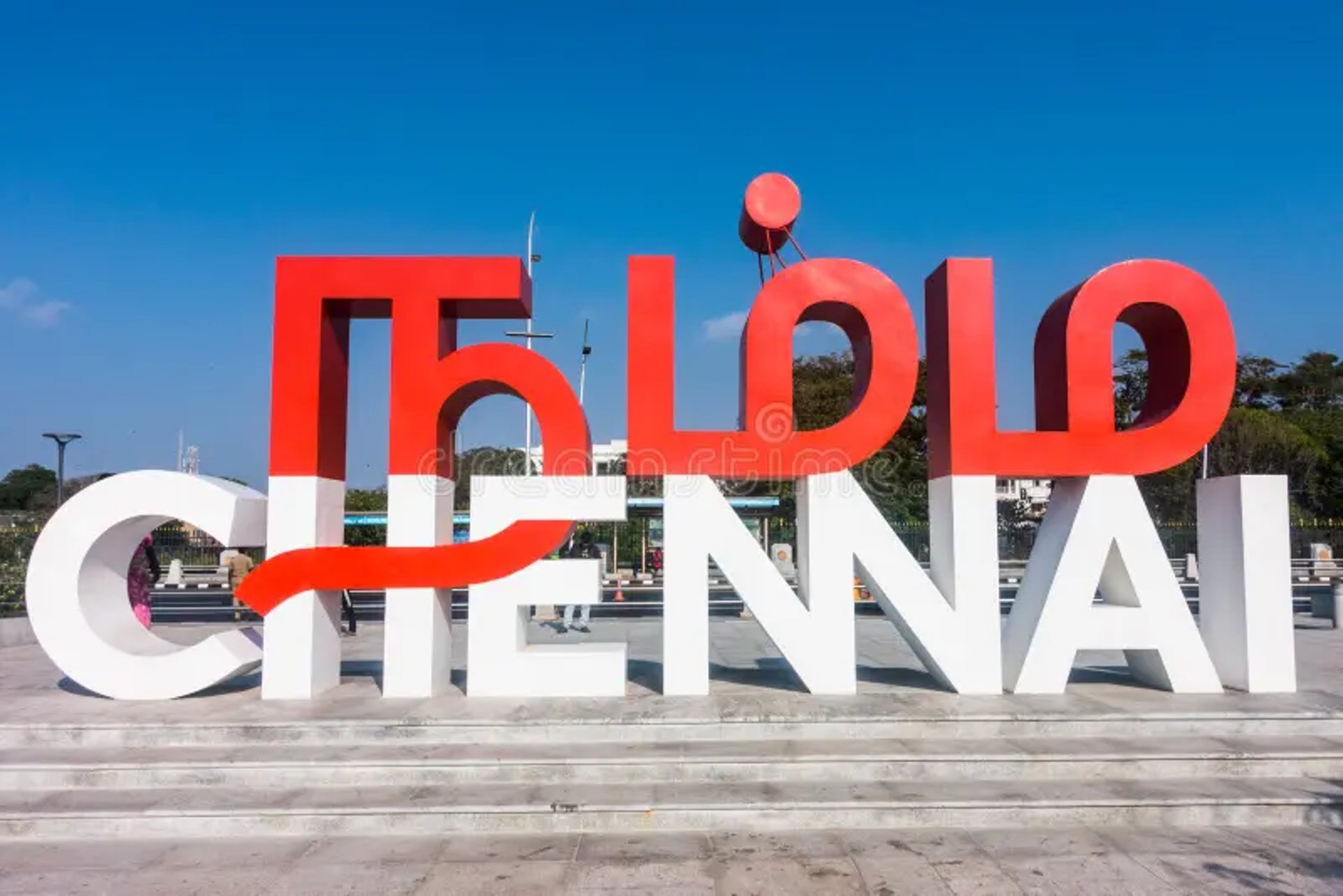 Serving Chromepet, Urapakkam & nearby Places in Southern Chennai
Southern Chennai, like other parts of the city, is a dynamic and evolving region with its own unique characteristics. This area is likely to be a mix of residential, commercial, and industrial zones, contributing to the overall development of Chennai, the capital city of Tamil Nadu, India. South West Chennai may host various neighborhoods with diverse housing options, catering to different socioeconomic groups. The region may also feature educational institutions, healthcare facilities, and recreational spaces, enhancing the quality of life for its residents. Accessibility and connectivity, facilitated by road networks and public transportation, are essential aspects of the area's infrastructure. Additionally, South West Chennai might showcase cultural diversity through religious institutions, reflecting the rich heritage of the city.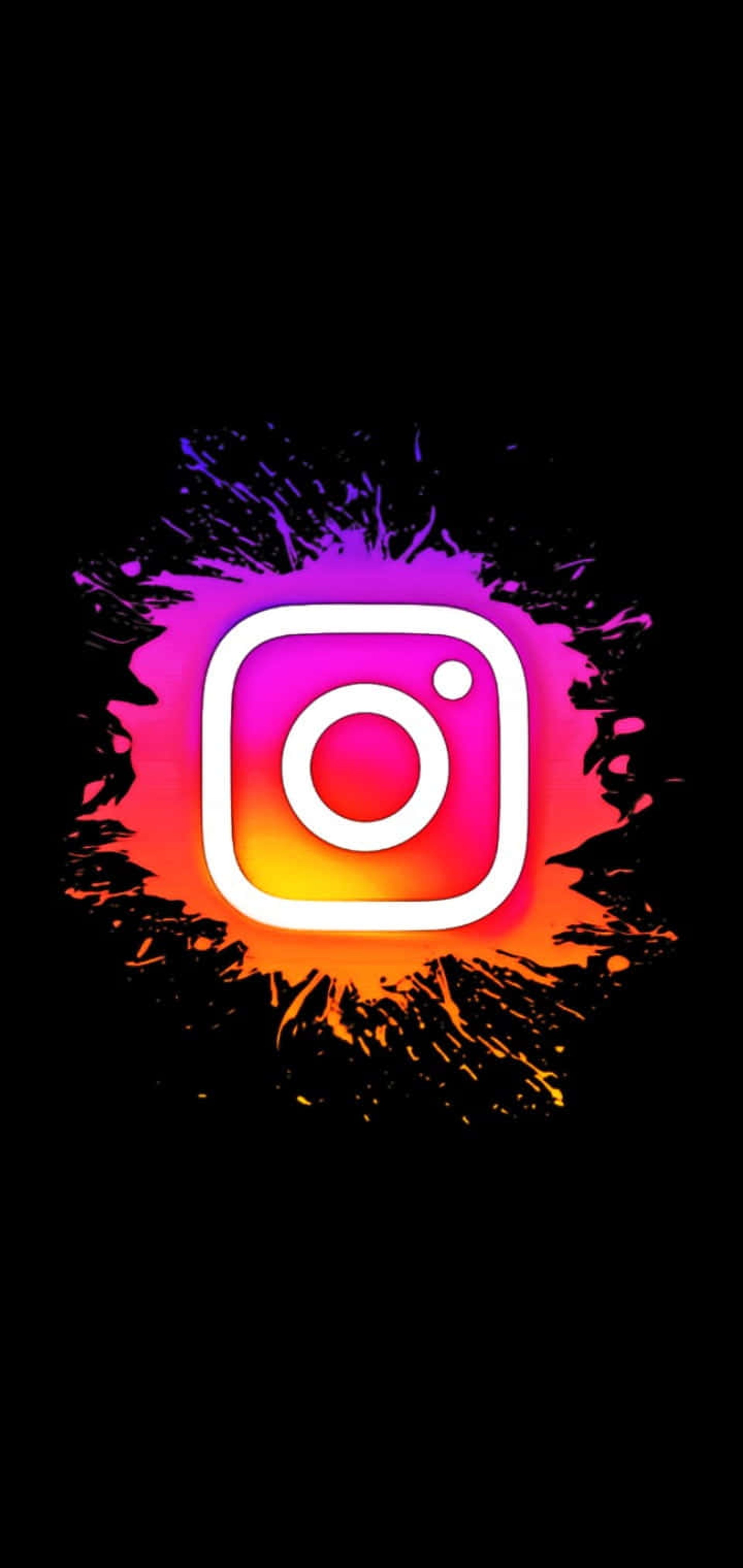 Our Instagram Follow us @auradentistry001